Your Order
PRO Plan (Monthly)
The plan for Season Long fantasy football players
$9.99
Custom Draft Kit & Cheatsheets
Custom Projections & Rankings
Strategy and Forecast Articles
Custom Who To Start
Custom Waiver Wire Advice
Unlimited Leagues Supported
Includes the

Dominator Mobile Apps

($15.99) at no extra cost!
5% Discount on Merchandise
"Hands down the best fantasy football information available. They have helped me dominate my league to the point that I'm called the Evil Empire by my league mates"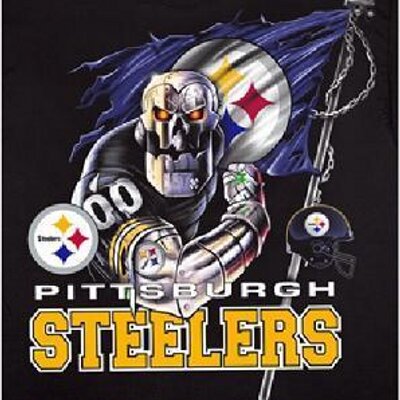 "I had never won a fantasy football league. Then I got the Draft Dominator app, and I've had at least one team in the championship game every year since"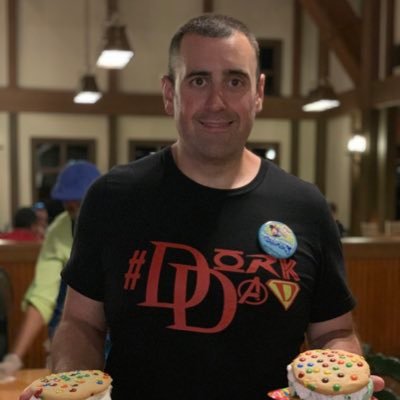 "Footballguys is the fantasy resource I mistakenly shared with some league-mates a few years ago. I used to have an edge, now I don't. Share the gift at your own risk..."