Upgrade from our Daily Fantasy Pro plan to our All Pro plan to receive these additional Season Long Pro features:
Get all the content and tools to win your season-long leagues.
Includes our Fantasy Draft Kit and 50+ in-season features per week.
Draft Dominator Online syncs to your league settings to give you customized draft rankings on desktop and laptop computers.*
League Dominator Online connects to your leagues to offer lineup, waiver wire, and trade advice.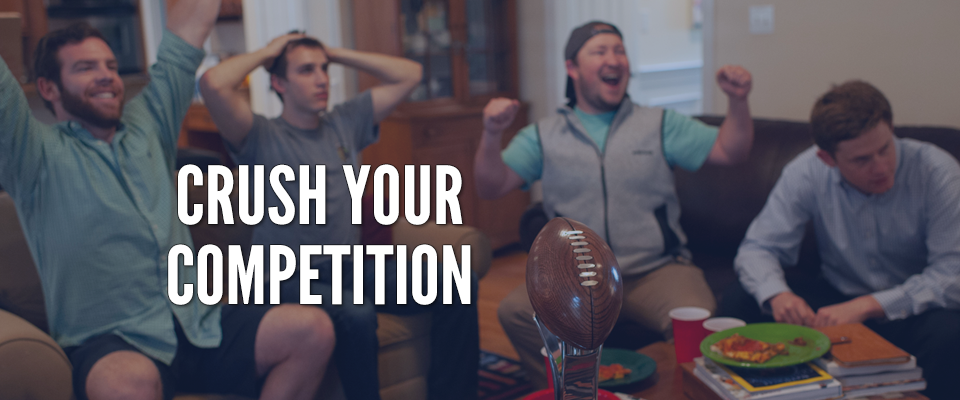 *To use the Draft Dominator on an Android or iOS device, purchase the 2021 Draft Dominator Mobile App